Profile Al Falaq Arsendatama
About Al Falaq Arsendatama
Al Falaq Arsendatama - yang biasa dipanggil Al - adalah Executive Coach dan CEO dari Coaching Indonesia Technology. Ia berpengalaman di area coaching transformasi leadership, executive development dan strategic innovation. Ia juga penulis dan pembicara untuk kalangan profesional organisasi dan bisnis.


Dengan pengalaman coaching lebih dari 2500 jam praktik, Al menjadi orang pertama di Indonesia yang meraih kredensial tertinggi di level Master Certified Coach dari ICF (International Coach Federation) – sebuah organisasi coaching dunia.



Coaching Style



Al menggabungkan teknik deep coaching, mindfulness, psikologi dan leadership terkini untuk memfasilitasi perubahan dan transformasi bagi klien-kliennya.

Kemampuannya di area strategic thinking and innovation pun memberi warna pada karakter coaching yang menggabungkan keunikan cara berpikir logis dan kreativitas out-of-the-box. 

Di ranah executive coaching, gaya coaching yang ia bawakan ini sangat membantu para leader dan eksekutif untuk memahami kompleksitas organisasi di tengah dinamika bisnis yang selalu berubah dan terus menantang.

Penekanan coachingnya terletak pada pembentukan kesadaran diri (self-awareness) dari si klien dalam menemukan vision dan clarity sebagai pemimpin yang disertai dorongan untuk mengubah mindset, perilaku dan tindakan secara strategis.



Melalui pendekatan coaching ini, Al meyakini klien-kliennya tidak hanya mampu mencapai kinerja terbaiknya, tapi juga menemukan makna dari apa yang mereka lakukan dan menciptakan dampak bagi orang lain di sekitarnya.
Master of Information Technology - University of Technology Sydney
Geodetic Engineering - Institut Teknologi Bandung
Ernst and Young Australia
Coca Cola Amatil Australia
Goodman Fielder Australia
ARCO Indonesia
Master Certified Coach of ICF
Certified Coach Supervisor
Certifief Situational Leadership II
Member of International Coaching Federation
PwC Indonesia, Telkom Indonesia, Unilever, BNI, SAP, Toyota-Astra Motor, HSBC Indonesia, Telkomsel, Indosat Ooredoo, AXA Mandiri Financial Services, Bain Consulting, Astra Honda Motor, Bank Rakyat Indonesia, Indonesia Stock Exchange, Investree, SC Johnson, ABM Investama (Trakindo Group), Essilor Indonesia, Permata Bank, Kementerian Keuangan, Komatsu Reman, Indorama, Asian Agri.
Apa kata klien
very good listener and can understand our situation and give us advice from different point of view, really good input.
Tuty Yulia Agustini
Sales Planning & Logistic Head
We have a good session, i got a powerful advise from falaq, how to build a effective communication in order achieve my goal in discussion
Yovan Octavius
Sales Management & Support Head
The session gave me insight on how to have better approach with the stakeholders while having commercial mindset at the same time.
Nadia Syafira Ariska
P&C Business Partner Head – Marketing & Support
Topic yang dibahas dan masukan dari Coach tidak semata mata hanya sebagai bahan teori, namun benar2 memberikan saya inspirasi dan juga introspeksi diri agar dapat selalu memperbaiki interpersonal dan Leadership skills saya. Never more...
Andre Muljadi
Head of Key Account & Modern Trade
New Video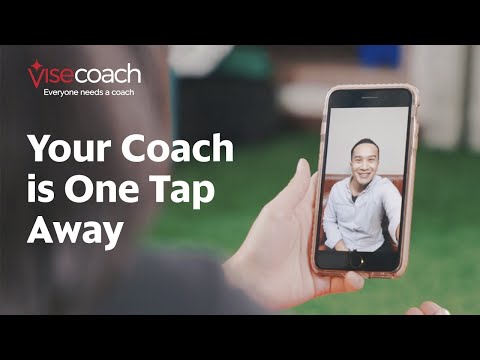 Video
Bayangkan jika Anda punya partner yang tidak hanya bisa diajak be...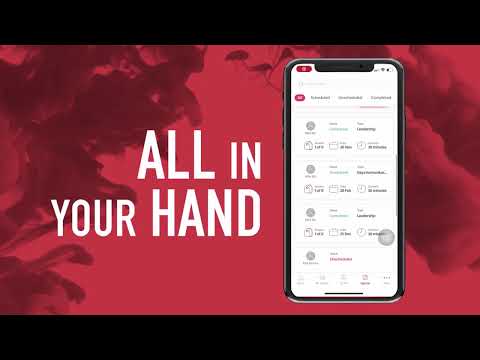 Video
Get ready to enter the new era of coaching. Find coaches with you...