Profile Amanda Katili Niode
About Amanda Katili Niode
Amanda Katili Niode, is an executive coach & trainer, specializing in "climate change & sustainability."
She completed a certified executive coach program from Coaching Indonesia, and a 12-week ICF certified continuing education course on Climate Change Coahing from Climate Change Coache in Indonesia
Amanda has been the Manager of The Climate Reality Project Indonesia since 2009, as, part of a global organization founded by Nobel Peace Laureate, and former US Vice President Al Gore to mainstream the climate crisis, its solutions and actions.
Amanda previously held a position as the Head of the Expert Team at the Office of the President's Special Envoy for Climate Change in Indonesia, and a Special Assistant to the Indonesian Minister of Environment
She has been a member of the Indonesian Delegation to Conference of Parties of the United Nations Framework Convention on Climate Change (UNFCCC) since COP13 in Bali.
Amanda is also active in the campaign for sustainable development goals was invited by the United Nations Development Programme (UNDP) to be one of SDGs Movers in Indonesia.
She is the co-founder of Omar Niode Foundation, a small non-profit working to raise awareness on local food, agriculture, and culinary arts and their role in addressing the climate crisis.
Amanda is a certified "Food & Climate Shaper" from the UN Food & Agriculture Organization and the Future Food Institute. She edited and contributed to 15 books on a variety of topics. "Trailing the Taste of Gorontalo," one of the books she edited, was awarded Best of the Best of 25 Years Gourmand World Cookbook Awards. She is a weekly columnist at an online media, covering environment and climate issues
Amanda, an environmental management specialist, educator and writer, holds a PhD from the School for Environment and Sustainability, University of Michigan, Ann Arbor, USA. She received her undergraduate degree from the School of Natural Science and Technology, Institut Teknologi Bandung, Indonesia.
***
New Video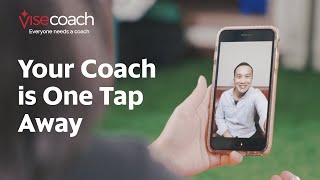 Video
Bayangkan jika Anda punya partner yang tidak hanya bisa diajak be...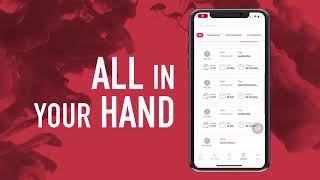 Video
Get ready to enter the new era of coaching. Find coaches with you...