About Arnold P Bolang
Certified Professional Coach Certified Executive Coach (Approved by ICF) For more than 16 years he has been pursuing the profession as a public speaker, facilitator, motivator, mentor, assessor and professional coach in various industries. Taking the role of 'founder of Student Community', Marketing Manager at Multipurpose Cooperative, Marketing Manager for Advertising company, Manager at Derivative Market, Business Development Manager at ANZ Bank, momenta Indonesia, Director of Education from Hope worldwide Organization and currently as Managing Partner for TriWellness Indonesia, Consultant for PT. Kurnia Jawa Timur, and PT. Suryaprana Nutrisindo as well as coach several Communities. Some of clients portfolio are: BCA, DBS, Mayapada Bank, Kimia Farma, Indosat Ooredo, Bea Cukai, SKK Migas, Abbot, Kurnia Jawa Timur, Nutrimax, SSKtama, Bakmitopia, Indowira, Generali, AIA, Monash University, Unicity, Metiska Farma,ELMA , Otto Bento, Kakkoii, BSA Martial Art.
New Video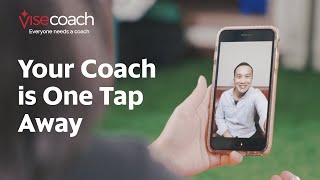 Video
Bayangkan jika Anda punya partner yang tidak hanya bisa diajak be...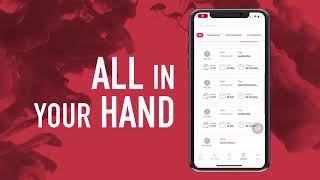 Video
Get ready to enter the new era of coaching. Find coaches with you...