About Dianti Arudi
Having about 3 decades of experience in human resources development, with various professional background; journalist, marketing manager, Human Resources manager, trainer, lecturer, consultant. Strong passion in teaching, facilitating and developing potentials in people with special experiences in management of schools.
Topics mostly handled are communication and customer service, as well as assisting UMKM, micro business.
New Video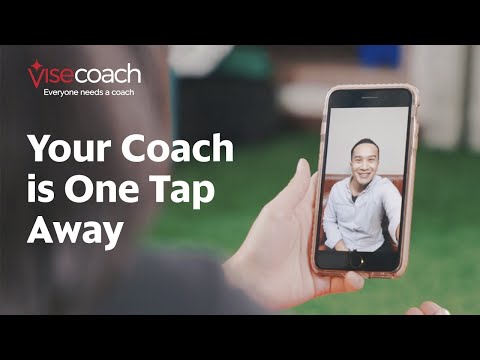 Video
Bayangkan jika Anda punya partner yang tidak hanya bisa diajak be...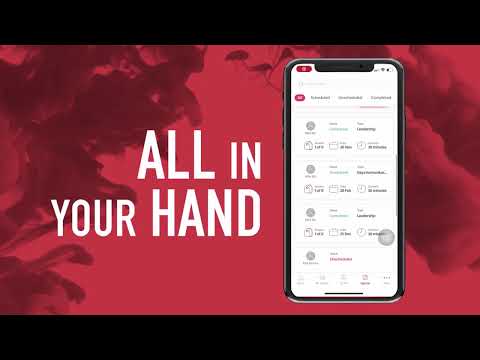 Video
Get ready to enter the new era of coaching. Find coaches with you...