About Aryani Novita
A Certified Professional Coach with passion in helping executives, leaders, professionals, to have the insight in pursuing their optimal achievement in life, leadership, business, investment and financial.
"Unlocking a person potential to be a better self, walking with them in the journey "
As for the role of a coach, I believe that a client/coachee has the strength/potential in self to be able to overcome challenges or achieve personal goals/targets. What he need is somebody who would open up his inner blind spots.
Clients:, Business owners of corporates and small medium enterprises on individual basis; Professionals of various industries, i.e. GMF Aeroasia, Lembaga Bahasa LIA, CIMB Niaga, University of Indonesia; Teachers of Yayasan Pendidikan Krakatau Steel, Sekolah Bogor Raya, Kazeto School; Youth programs : ITB and University of Mercu Buana.
Currently join as coach Stargate Coaching Indonesia and Coaching Indonesia Community, also member of Coaching Untuk Negeri Community.
New Video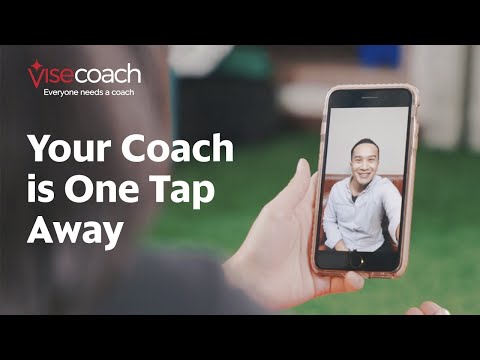 Video
Bayangkan jika Anda punya partner yang tidak hanya bisa diajak be...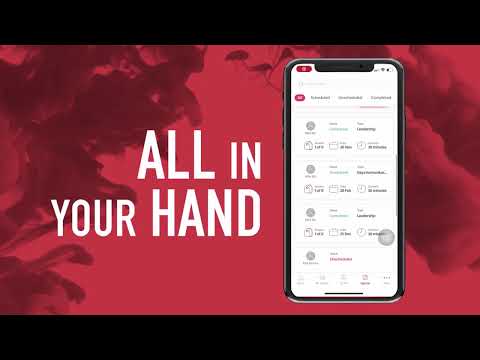 Video
Get ready to enter the new era of coaching. Find coaches with you...