Profile Chico Adhibaskara Ekananda Hindarto
About Chico Adhibaskara Ekananda Hindarto
I got two certifications from Coaching Indonesia: Certified Professional Coach (CPC) in September 2020 and Certified Executive Coach (CEC) in March 2021. Currently, I have already conducted more than 100 coaching sessions.
I have been working for my family businesses since 2003. Currently, I am taking care three companies as a director, and one company as the commissioner. Besides involving with the family business, since 2015 I have been a chairman in a non-profit organization in music copyright.
My past working experiences were a marketing trainee at Multi Bintang Indonesia, a product specialist at Johnson & Johnson Medical Indonesia for Ethicon brand, faculty member at Prasetiya Mulya Business School, and artist & repertoire director at Warner Music Indonesia. Currently, I am a part-time lecturer for Indonesia Banking School and Strategic & Global Studies University of Indonesia.
I graduated from Faculty of Economics University of Indonesia for my undergraduate degree, University of San Francisco for my MBA degree, Faculty of Economics and Business University of Indonesia for my doctoral degree, and University of Liverpool for my Master of Research degree.
I also involve in several non-profit organizations as a Jakarta chapter president at Yayasan Bina Antarbudaya, an assistant of regional vice-president for ASIS (American Society for Industrial Security), and a chairman for Forum Jazz Indonesia.
New Video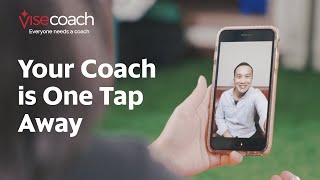 Video
Bayangkan jika Anda punya partner yang tidak hanya bisa diajak be...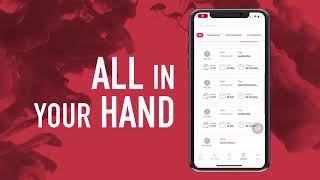 Video
Get ready to enter the new era of coaching. Find coaches with you...