About Me
A mature, proactive, self-motivated with strong inter-personal skills & leaderships, has a good analytical skill yet a creative problem solver as well as believe in teamwork and quality.
His interest with human behavior and believe on people potential, brings him to be a professional coach with focus on Executive coach, Career Coach and Life Coach. He helps professional and individuals to find out their potential by unlocking them-self and increase self awareness. 
New Video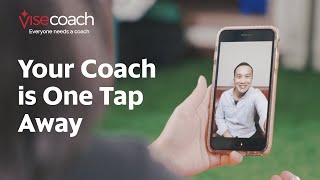 Video
Bayangkan jika Anda punya partner yang tidak hanya bisa diajak be...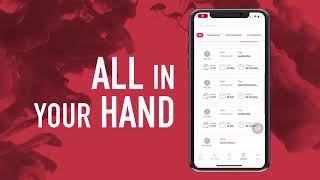 Video
Get ready to enter the new era of coaching. Find coaches with you...