About Darrian Jovan
Darrian Jovan is a Professional Coach specialized in Transformation and Self-Growth.
Apart from his coaching profession, he is also building a startup in the Esports Industry. An uncharted land of Competitive Gaming Market.

Handling and working with teams from different divisions, nations, age, character and background helping him realizes that one's ability to have self-realization and knowing one's self is pivotal to their success.

Through coaching, Darrian determines to help his client unlocking their best potential, discovering one's true self in order to accelerates their journey in career as well as life.
New Video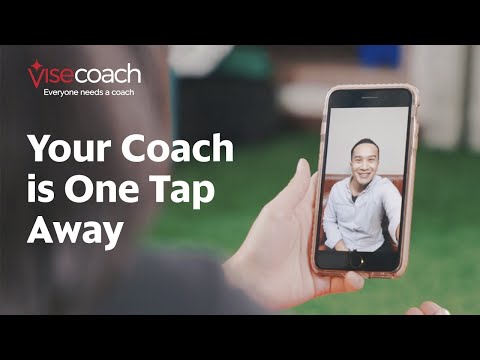 Video
Bayangkan jika Anda punya partner yang tidak hanya bisa diajak be...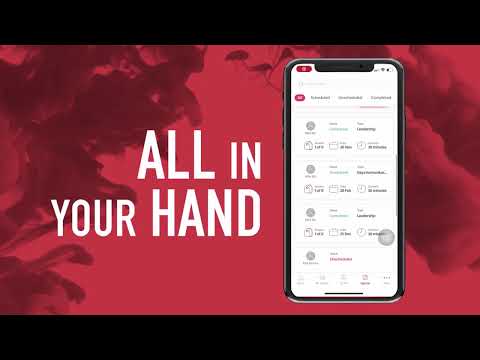 Video
Get ready to enter the new era of coaching. Find coaches with you...