Profile Doni Nathaniel Pranama
About Doni Nathaniel Pranama
Doni Nathaniel Pranama is an alumnus of Binus University majoring Computer Science in Applied Networking stream. Besides graduating as a student with a Summa Cum Laude (GPA of 3.94/4.00), Doni was also an active personil at various community and clubs during his university years; such as leading the Cyber Security Community as a chairman, a divisional staff at the Bina Nusantara English Club and also an advisor to the BINUS Square student committee. Additionally, during his studies, he clinched the opportunity to experience exchange program at Inha University, South Korea, for one semester. Subsequently, he also managed to close his undergraduate studies by bringing the valedictory speech for his cohort during graduation ceremony.

Doni has ever worked in The U.S. Embassy Jakarta as an intern for 7 months as a form of As a joint cooperation project between BINUS University and The U.S Embassy; He was one of the few students sent to contribute his knowledge and skill as an intern for 7 months in The U.S Embassy in Indonesia.
Currently, Doni is working in one of the largest Tech Companies in Indonesia as the Business head leading around 20 strong members; with close involvement of focusing on the scalability of the industry (from growth to sustainability stage), while also witnessing and being involved in how technology could assist people at the same time instantly. Additionally, Doni has also been actively involved and leading in local communities(more than 50 members); focusing on character and spiritual development for the past 10 years.
"Work for a cause not for applause, live life to express, not to impress." 
Apa kata klien
Throughout my 4 sessions with Doni, I have learnt tremendously about how to improve myself as a person. Our sessions were very helpful and fun!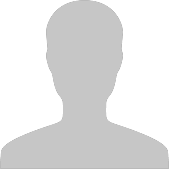 Albert Tjahja
Product Manager
Doni has this magic touch which made me feel 'dumb' and 'smart' at the same time. He is able to make me identify my own problem and at the same time triggers solution by myself. The best investment for a young man is to invest more...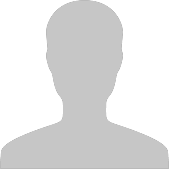 Edward Benjamin
Driver Social Community Manager
It's always a good session with Doni where I can share my thoughts and we can discuss freely. Doni also ask a lot of questions which help me to restructure my thinking. Good job Bro :)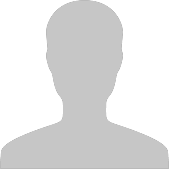 Anthony Wijaya
SVP
mantap. Doni membuat gw mikir dengan lebih teratur, ada flownya dan tercatat. kalo ga ada Coach Doni, kepusingan cuma ada di kepala gw doang.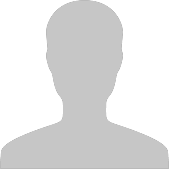 Ignasius Igor Irendy
Internet Marketing Senior Lead
New Video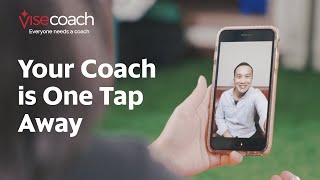 Video
Bayangkan jika Anda punya partner yang tidak hanya bisa diajak be...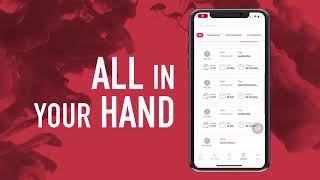 Video
Get ready to enter the new era of coaching. Find coaches with you...