Profile Bay Bay Y Sutisna
About Bay Bay Y Sutisna
"I have a Dream, someday ......... "
Is enough only say that? Sometimes it is enough.
But most of time, reality hit you very hard and made you fell that that dream only a dream.
Let's take your jouney to pursuit your dream, and let's me help navigate you. 
Lets start with asking yourself
"What is my dream?" and
"What is dream mean to me?"
Bay Bay Y Sutisna is available to coach you in:
4 session
29 Oct 2020 - 31 Dec 2021
Rebound Yourself merupakan layanan program coaching bagi Anda yang menginginkan pengembangan di area pekerjaan, karir, bisnis, dan aspek kehidupan lainnya. Masukkan detil di bawah ini untuk mendapatkan 1 kali sesi FREE coaching bersama coach pilihan Anda:
New Video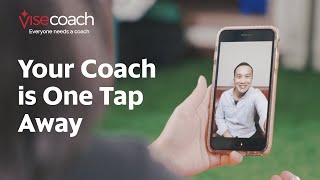 Video
Bayangkan jika Anda punya partner yang tidak hanya bisa diajak be...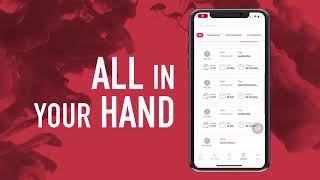 Video
Get ready to enter the new era of coaching. Find coaches with you...