Visecoach lets you take charge of your own learning and growth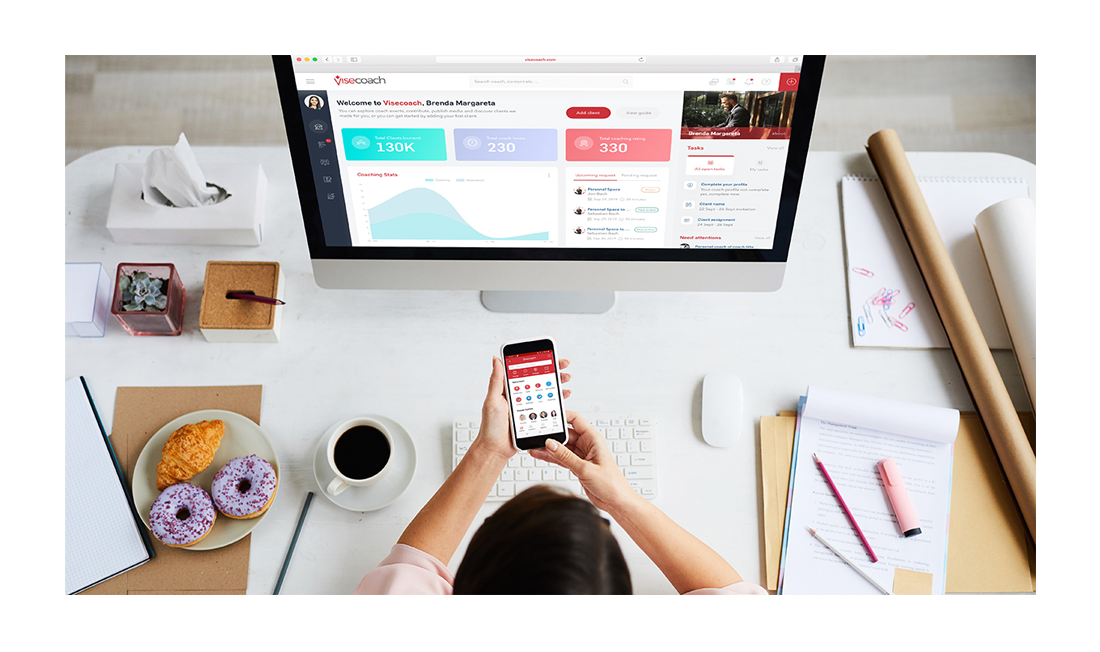 Core Feature
Find the right coach that helps you achieve your goal
Mencari coach yang tepat sebagai mitra Anda untuk pengembangan diri di area profesional dan personal.
Leadership
Career
Wellness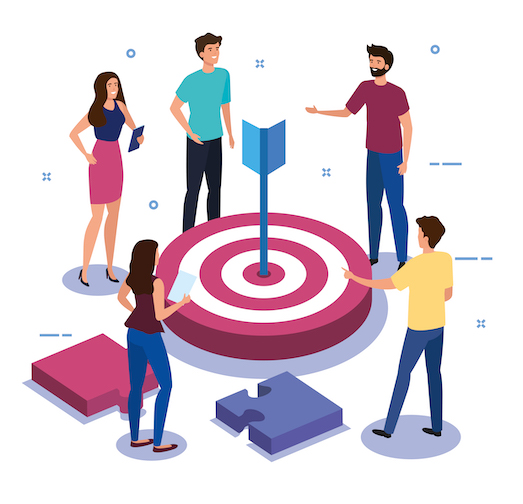 Coaching management
Collaborate and personalize your coaching activities
Visecoach membantu Anda mengelola jadwal coaching, memantau perkembangan, dan memasukkan catatan yang menunjukkan kemajuan Anda.
Scheduling

Menyepakati jadwal pertemuan coaching.

Documenting

Memasukkan jurnal coaching dari setiap sesi.

Tracking

Memantau kemajuan sesi per sesi.

Feedback

Memberikan feedback kepuasan kepada coach.
Knowledge acquisition
Upgrade your knowledge from various contents and courses
Visecoach menyediakan materi pembelajaran dalam bentuk artikel, podcast, video dan beragam pelatihan untuk menambah pengetahuan Anda.
Contents

Akses variasi konten untuk menambah wawasan pengetahuan Anda.

Courses

Ikuti beragam pelatihan yang sesuai dengan minat pengembangan Anda.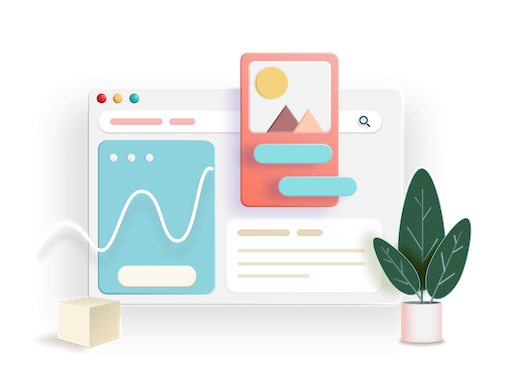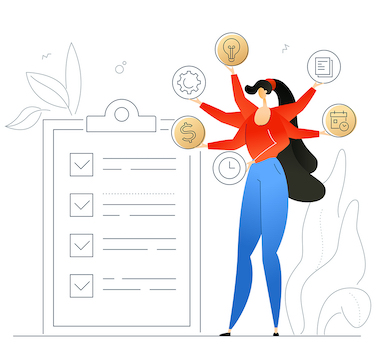 Plan builder
Organize and prioritize your tasks
Manfaatkan alat bantu To-Do-List untuk memasukkan aktivitas Anda dan memberi prioritas untuk dikerjakan.
Organize

Membuat perencanaan daftar pekerjaan yang perlu diselesaikan.

Prioritize

Memberi tanda berdasarkan skala prioritas High-Medium-Low.