About Freddy Sutanto
Freddy started his professional life as a Network Engineer back in 2008 at ITB Bandung Campus. In late 2010, Freddy graduated as a Bachelor of Science in Mathematics and moved to Jakarta to start his career as a Systems Engineer for ICSS at Honeywell and Invensys (Schneider Electric) to support Regional Engineering Operations in Southeast Asia.
In early 2015, Freddy accepted the challenge from  Philips Lighting (Signify) to expand his role on New Business Development related to Systems & Services, Connected Lighting IoT, and Smartcity Initiative in Indonesia. In mid 2018, Freddy moved back to Honeywell as a Solutions Architect for IBMS and Connected Buildings Business in Indonesia and Asia Pacific.
Freddy enriched his knowledge and experience with Global Leadership Executive MBA Program in 2016, a dual degree international program organized by School of Business & Management ITB and Aalto University Executive Education. Currently, Freddy who holds some international certification, such as AMAMI CPM, AMF CPM (Asia), and AFEO ASEAN Engineer is still actively looking for training and certification for his Continuous Professional Development.
We all should always learn from time to time to stay relevant. In his free time, Freddy enjoys having random chats about science, engineering, and business with his friends and colleagues at Mensa Indonesia Community. As a Certified Professional Coach, Freddy also interested to connect and look for inspiring discussion together with his clients and partners.

Ir. Freddy Sutanto, MBA
https://linkedin.com/in/freddysutanto/
New Video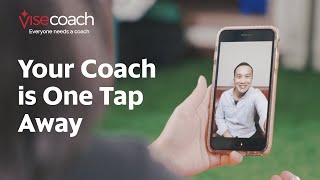 Video
Bayangkan jika Anda punya partner yang tidak hanya bisa diajak be...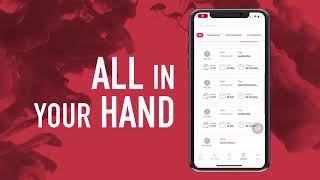 Video
Get ready to enter the new era of coaching. Find coaches with you...