About Haris Ali Akbar
My professional passion is to facilitate meaningful growth in people with the purpose of fostering soulfulness by embracing learning and creativity. As of now I have earned an Executive Coach Certification from Coaching Indonesia and a Professional Scrum Master certification from Scrum.org.

Since 2018 I have been working as a Consulting Analyst in people development firms, where I partner with clients in creating context-specific L&D programs and content through in-depth understanding of the needs, the underlying issues, and the bigger picture. Ultimately, the goal is to deliver impactful development programs that could help clients advance business objectives through the professional growth of their talents.

Prior to this, I have been developing my talent consulting abilities through my experience as a Recruitment Consultant at a US-based HR-services firm, specializing in finding and assessing technical or engineering talents; and as a Management Trainee at an FMCG manufacturing company, where I practiced competency development and job analysis.
New Video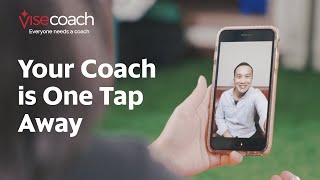 Video
Bayangkan jika Anda punya partner yang tidak hanya bisa diajak be...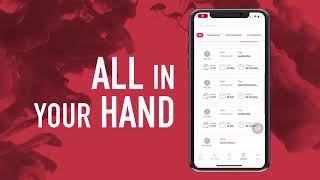 Video
Get ready to enter the new era of coaching. Find coaches with you...