About Harkit Dwihargo
A Professional millennial banker that have great vision & strong leadership, creative – innovative, and capable to give a positive contribution to company.
New Video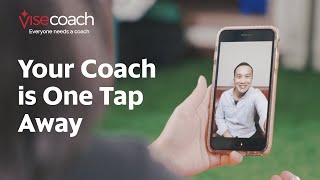 Video
Bayangkan jika Anda punya partner yang tidak hanya bisa diajak be...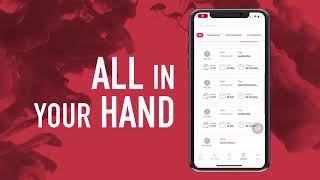 Video
Get ready to enter the new era of coaching. Find coaches with you...