Profile Hettri Nawawulan Nursaputri
Apa kata klien
Coach Hettri mantep banget! Thankyou ya coach sesi coachingnya.
Merry Allnita
TBA
Good Input and Easy to Implementation in Field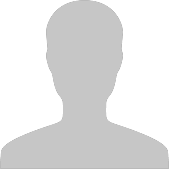 Arif Supriyadi
RB Employee
Hettri Nawawulan Nursaputri is available to coach you in:
4 session
29 Oct 2020 - 30 Nov 2020
Rebound Yourself merupakan layanan program coaching bagi Anda yang menginginkan pengembangan di area pekerjaan, karir, bisnis, dan aspek kehidupan lainnya. Masukkan detil di bawah ini untuk mendapatkan 1 kali sesi FREE coaching bersama coach pilihan Anda:
New Video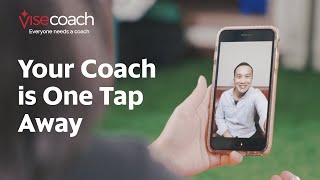 Video
Bayangkan jika Anda punya partner yang tidak hanya bisa diajak be...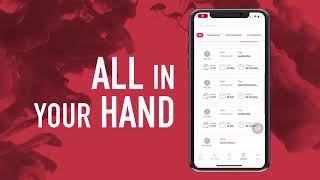 Video
Get ready to enter the new era of coaching. Find coaches with you...