About Indri Wulan
Indri has been in the Communication & Planning Business field for more than 17 years. She's been dealing with many Big Enterprises in various business category, such as Telco, Banking, Beauty, Electronics and many more.
Now she's stil actively taking role as Director in one of well-known Advertising Agency in Indonesia. Her role involves Directing, Planning, Deploying People, Market Overviewing, Managing & leading a company etc
With the spirit of "Growing Together", her purpose is to make sure that every decision, every step is made for the goodness for others.
Certification of PCCP (Professional Coaching Program) & BCCP (Business Coach Certification), and supported by her experienced, making her a great Coach.
Let's Grow Together!
Indri Wulan is available to coach you in:
3 session
28 May 2021 - 31 Aug 2021
Program business coaching untuk memperkuat keyakinan Anda dalam membangun bisnis otentik dari versi diri terbaik.  Dapatkan 1 kali FREE coaching dan 30% diskon di periode promo!
New Video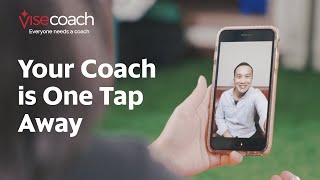 Video
Bayangkan jika Anda punya partner yang tidak hanya bisa diajak be...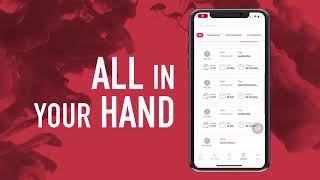 Video
Get ready to enter the new era of coaching. Find coaches with you...