Profile Ita Farina Wardojo
About Ita Farina Wardojo
More than 20 years in HR field, hands on in HR operations as well as HR Strategic.
Experience in MNC from Services, Retails, Telco, Financial institution and Conglomerates business.
New Video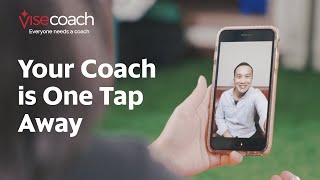 Video
Bayangkan jika Anda punya partner yang tidak hanya bisa diajak be...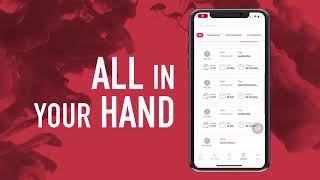 Video
Get ready to enter the new era of coaching. Find coaches with you...