About Muhammad Kautsar
Experienced Human Capital Analyst with a demonstrated history of working in the Oil industry, EPC industry and Philantrophy Organization.
Apa kata klien
Coach membuka kesempatan untuk membuat business plan pada target pasar baru.
Deliany S C Nelwan
Facilitator - John Robert Powers
Muhammad Kautsar is available to coach you in:
4 session
29 Oct 2020 - 31 Dec 2022
Rebound Yourself merupakan layanan program coaching bagi Anda yang menginginkan pengembangan di area pekerjaan, karir, bisnis, dan aspek kehidupan lainnya. Masukkan detil di bawah ini untuk mendapatkan 1 kali sesi FREE coaching bersama coach pilihan Anda:
Related Articles
Parenting Coaching ditujukan bagi para orang tua yang ingin berperan lebih baik lagi dalam tumbuh kembang anak-anaknya.Di zaman yang sudah berubah ini...
New Video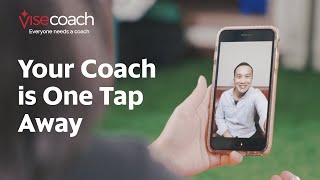 Video
Bayangkan jika Anda punya partner yang tidak hanya bisa diajak be...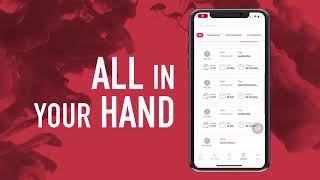 Video
Get ready to enter the new era of coaching. Find coaches with you...