About Laurencia Lina
As an executive and transformational coach, Lina enjoys creating reflective space for her clients allowing them to bring a deeper awareness and reconnect with their natural best.
Lina's expertise in Emotional Intelligence and Human Transformation enables her to blend systemic thinking in coaching with psychological dimension of human being to help executives and leaders understand complexities of corporate world and yet achieve clarity on what they can do to succeed in their direction.
Prior to becoming a coach, Lina worked for 15 years in various roles in a multi national technology company. This corporate experience has shaped her leadership style and interpersonal skills along with rich learning experience in marketing strategy, business development, and customer relationship.
Since 2011 she has dedicated her time to create more impact on people through coaching profession.
She blends the art and science of coaching to help corporate leaders become aware of parallel aspects that influence their decisions about people and business.
As a result, not only performance is achieved but also engagement quality between individuals in the workplace is equally improved.
Coaching Expertise
In the field of corporate and executive coaching, Lina specialises her expertise in the areas of:
- Mindset and behavioral change
- Communication and interpersonal skills
- Developing core strengths
- Developing inspirational leadership
- High performance collaboration
- Building coaching culture
Apa kata klien
Coachnya professional. Coachnya enak diajak cerita. Pendengar yang baik dan membantu saya menggali dan mengenali diri dan tujuan yang ingin dicapai di pekerjaan dan rencananya. Membantu saya sehingga lebih mengerti mengenai leader more...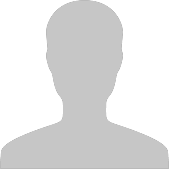 I Made Budi Kesuma Adi Putra
VP Project Planning & Management, PT PPI
Ini coaching pertama saya dengan external. Saya merasa coaching ini sangat membantu menyadari diri saya sendiri, menyadari dan komitmen apa yang perlu saya lakukan terkait leadership dan akan membantu saya untuk membawa organisasi more...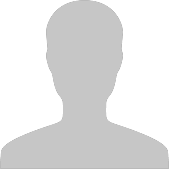 I Made Budi Kesuma Adi Putra
VP Project Planning & Management, PT PPI
great discussion and Ms. Lina can pictured me using 360 degree. that's nice. Thank you Ms. Lina, appreciate.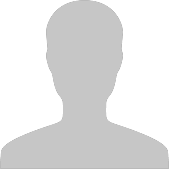 Wening Cahyaningtyas
Kepala Divisi/Setara
Very good discussion and input. Membuka pikiran dan cara pandang untuk melakukan perubahan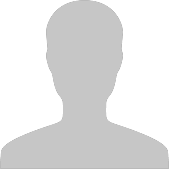 Nata Buana
Kepala Divisi/Setara
I was joined all coaching sessions (1-4), it was meaningful for me. This is a powerful tool for us as leaders, helping us finding the correct path by activating self consciousness & the answer or needs are lies within. I think more...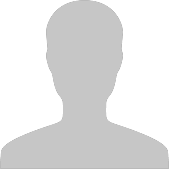 Adi Umardani
Leader
Interesting and insightful first session. Sesi coaching ini membantu saya menyadarkan vision dan drive. Untuk membantu saya navigate my goals and actions moving forward. Thank you mba Lina sudah guiding saya di sesi ini - to bring more...
Cicillia Salim
P&C BP Sales & Distribution Manager
Dalam pembahasan salah satu factor "Decision Making", diskusi yang berjalan sangat fun dan lebih membuka pemahaman saya tentang manfaat EI.
Eden Widhiatmana
Area Retail Development Manager
What powerful questioning from Bu Lina, broadening my horizon on how I can balance between personal and professional ambition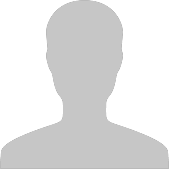 Tri Wicaksono
Talent Management & Development Manager
Laurencia Lina is available to coach you in:
4 session
29 Oct 2020 - 31 Dec 2022
Rebound Yourself merupakan layanan program coaching bagi Anda yang menginginkan pengembangan di area pekerjaan, karir, bisnis, dan aspek kehidupan lainnya. Masukkan detil di bawah ini untuk mendapatkan 1 kali sesi FREE coaching bersama coach pilihan Anda:
New Video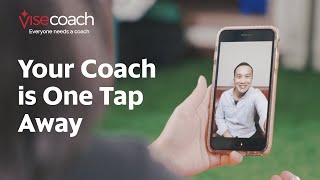 Video
Bayangkan jika Anda punya partner yang tidak hanya bisa diajak be...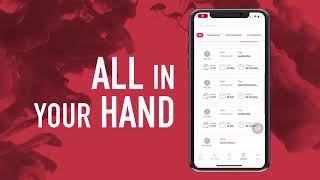 Video
Get ready to enter the new era of coaching. Find coaches with you...