About Lia Tagor Johan
Psychologist, with Human Resources practitioner experience.
Currently a People Development consultant/ Trainer/ Coach/.
Passionate about people, with a great passion on Life and Wellness,
especially Dancing (Salsa and Line Dance).
Love learning, speak fluent English, and basic Japanese, French, Spanish.
Certified Reiss Motivation, Profile Master (16 Basic Needs).
TESOL Teaching English for Speaker of Other Languages
Certified Neo NLP Neuro Lingusitic Programming
Lia Tagor Johan is available to coach you in:
4 session
29 Oct 2020 - 31 Dec 2021
Rebound Yourself merupakan layanan program coaching bagi Anda yang menginginkan pengembangan di area pekerjaan, karir, bisnis, dan aspek kehidupan lainnya. Masukkan detil di bawah ini untuk mendapatkan 1 kali sesi FREE coaching bersama coach pilihan Anda:
Atasi krisis Quarter Life. Ciptakan terobosan di kehidupanmu. Dapatkan 1 kali FREE session dari coach pilihan kamu!
New Video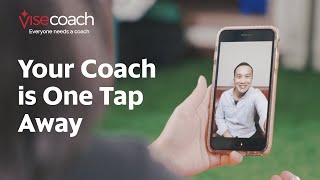 Video
Bayangkan jika Anda punya partner yang tidak hanya bisa diajak be...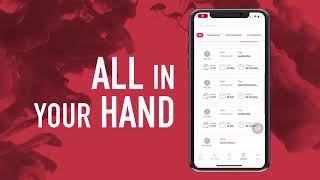 Video
Get ready to enter the new era of coaching. Find coaches with you...