Profile mulyadi yuliyamin
About mulyadi yuliyamin
Long experience in business development and sales to corporation with handfull of soft skill in management, human resources, marketing, sales and finance.
Industrial engineering degree and master in business management
In various positions in multinational and nasional companies especially in sales, business development area.
Especially in IT and telecommunication industry
mulyadi yuliyamin is available to coach you in:
4 session
29 Oct 2020 - 31 Dec 2022
Rebound Yourself merupakan layanan program coaching bagi Anda yang menginginkan pengembangan di area pekerjaan, karir, bisnis, dan aspek kehidupan lainnya. Masukkan detil di bawah ini untuk mendapatkan 1 kali sesi FREE coaching bersama coach pilihan Anda:
New Video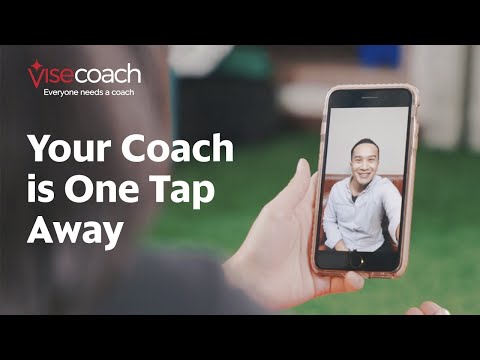 Video
Bayangkan jika Anda punya partner yang tidak hanya bisa diajak be...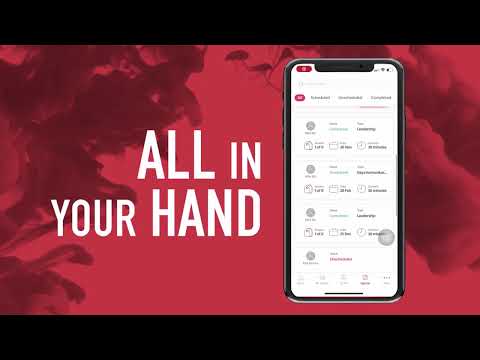 Video
Get ready to enter the new era of coaching. Find coaches with you...