Having more than 25 years experiences in the field of Marketing, Retail Banking, Learning & Development and Human Resources in Food Industry, Banking and Telecommunication from various multinational companies.
Graduated in Economics from University of Indonesia, Language & Arts Education from UNJ and Master Degree in International Management from Prasetiya Mulya Business School.
As Certified Executive Coach, I have various coaching hours from university students, teachers and employees from several companies with various background and position.
Muti Sutojo, ACC is available to coach you in:
4 session
29 Oct 2020 - 31 Dec 2022
Rebound Yourself merupakan layanan program coaching bagi Anda yang menginginkan pengembangan di area pekerjaan, karir, bisnis, dan aspek kehidupan lainnya. Masukkan detil di bawah ini untuk mendapatkan 1 kali sesi FREE coaching bersama coach pilihan Anda:
New Video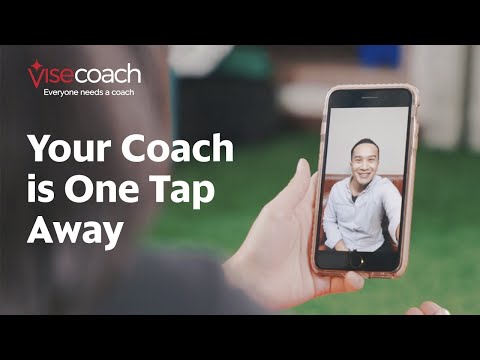 Video
Bayangkan jika Anda punya partner yang tidak hanya bisa diajak be...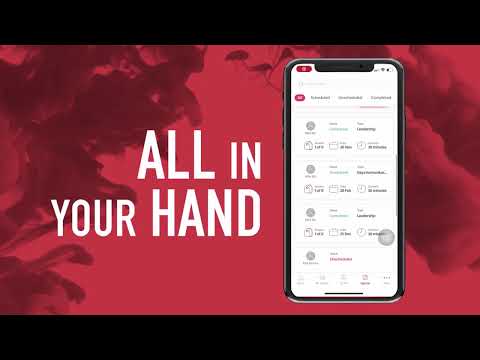 Video
Get ready to enter the new era of coaching. Find coaches with you...