Profile Naindra Pramudita
Introducing Naindra Pramudita, fondly known as Dita, a versatile professional with a diverse background. Armed with an Industrial Engineering degree from Institut Teknologi Bandung, her journey has been one of growth and transformation.
With 11 years in the Finance Industry and 12 years as a freelance translator, Dita brings a wealth of expertise. However, her true passion lies in coaching, where she has excelled for the past 11 years.
As an Executive Coach, Dita partners with C-level and management personnel, guiding them on transformative leadership journeys. Additionally, as a Career Coach, she empowers individuals in career strategy and smooth transitions, addressing mid-career dilemmas, career changes, and more.
Her dedication to empowering parents led her to become a Parenting Coach, offering support in early years parenting, teen parenting, and adult parenting dynamics.
Dita firmly believes in everyone's innate potential to become their best selves. As the Co-founder and Commissioner of Coaching Indonesia, she has championed the coaching profession. She also serves as CEO of Coaching Indonesia Edukasi, a leading coaching school.
Among her accolades, Dita served as Past President of ICF Jakarta Charter Chapter in 2017. She holds Professional Certified Coach (PCC) with ICF, is a Coach Educator, and an ICF Registered Coach.
A Certified Expert of Points of You, Dita employs innovative methods to inspire growth and self-discovery. Her ultimate goal is to bridge individuals to their best selves, empowering them on their journey.
In summary, Naindra Pramudita (Dita) is an accomplished professional coach and leader. Her extensive experience, credentials, and unwavering dedication make her an exceptional partner for personal and professional growth. Connect with Dita now and unlock your potential for a fulfilling and empowered life journey.
Industrial Engineering, Institut Teknologi Bandung
Professional Certified Coach (PCC) from ICF
Certified Parenting Coach
Points of You Expert
Naindra Pramudita is available to coach you in:
4 session
29 Oct 2020 - 31 Dec 2022
Rebound Yourself merupakan layanan program coaching bagi Anda yang menginginkan pengembangan di area pekerjaan, karir, bisnis, dan aspek kehidupan lainnya. Masukkan detil di bawah ini untuk mendapatkan 1 kali sesi FREE coaching bersama coach pilihan Anda:
New Video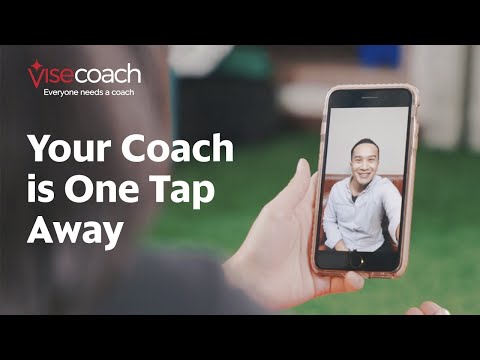 Video
Bayangkan jika Anda punya partner yang tidak hanya bisa diajak be...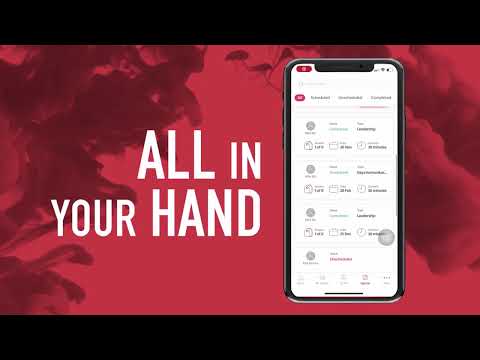 Video
Get ready to enter the new era of coaching. Find coaches with you...