Profile Nia Kurnianingtyas
About Nia Kurnianingtyas
Nia has been working in capacity development for individuals and social organizations for 20 years, as well as consultant in social program development and management. She always incorporates people development into her works. She is now approaching people development as professional coach, focusing on career and self-growth.
Nia enjoys music and books, which brought her to cofounded a small family business of indie records label and book publishing since 2012. She plays active role in developing creative ideas and development in this business. These endeavor strengthen her awareness, presence, curiousity and listening skill valuable for her coaching ability.
In 2010, she was one of founding team of Indonesia Mengajar, a social movement to develop leadership skill among youth through teaching roles in remote areas. She continued to develop this movement for 5 years. During these years, she found her interest in working with and developing younger generation. She's been continuing to accompany her younger peers in her works until now.
Nia believes in continuous learning and improvement as important values in order to have a fullfilling life. And it always begins with accepting and start where one is. Her coaching method involves self exploration using these values. She is also certified interviewer with behaviour based selection which complements her coaching skill in listening and asking the right questions.
Nia's previous clients are mostly youth as well as early and mid-career professional. Her experience as Humphrey Fellow in the United States in 2008-2009 has taught her life and career transformation in her early 30's. Therefore she wishes every person to experience the same thing. She always looking forward to partner with those need accompany in their professional and personal journey. Her area of coaching:
career development: career vision & path, early career, mid-career
self-growth: self awareness, self acceptance, personal development, professional development, finding purposes
social development: career in social development, program planning and development
Contact:
Email: nia.kurnianingtyas@gmail.com; whatsapp: 081210165519
Master degree on Social Welfare, University of Indonesia
Bachelor degree on International Relations, Gadjah Mada University
Professional Career & Self-growth Coach
Senior Consultant on Program, People & Community Development
Co-founding, Managers and Advisor of Gerakan Indonesia Mengajar
Certified Executive Coach (2021)
Certified Professional Coach (2018)
Certified Targeted Selection Interview (2011)
Apa kata klien
Terima kasih Mbak Nia, saya yang tadinya lebih memiliki pikiran negatif jadi bisa lebih hopeful pandangannya. Semoga bisa terus berprogres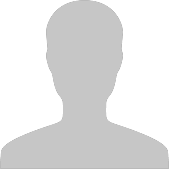 Thifani Tiara
Mahasiswi
Alhamdulillah jd sedikit plong dan menemukan apa yg sebaiknya saya lakukan setelah ngobrol dengan COach Nia. Semoga berhasil usaha yg akan saya lakukan, dan bisa memperbaiki hubungan dan kinerja saya dan team. Thx coach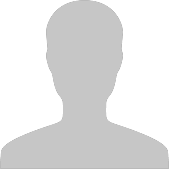 Herlina
Sesi coaching bersama Mbak Nia semacam sesi untuk mengurai keruwetan isi kepala dan kemudian paham langkah-langkah apa yang bisa dicoba untuk mencapai tujuan. Rupanya berdiskusi dengan orang yang tepat, akan membantu diri ini buat more...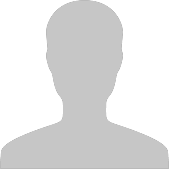 Ineke Amandha
Mba Nia membuat sesi coaching berlangsung aman dan nyaman, sehingga saya ga pernah ngerasa kalau cerita saya ga penting atau ga nyambung. Dari proses percakapan selama coaching, saya justru bisa ngegali hal-hal yang ga pernah saya more...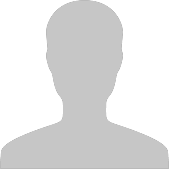 Say Shio
Ses ini membantu saya untuk "linking" dengan apa yang saya rencanakan di tahun sebelumnya dan sesi coaching sebelumnya. Ternyata rencana saya ga berubah, cuma saya mulai ga pedee dan bingung untuk melakukan tindakan apa more...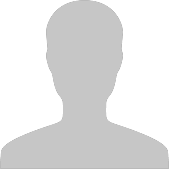 Say Shio
This is my second time had been coached by mbak Nia.The first time was 3 years ago in early 2019 where I was just resigned from my stable job and moved to new country. She helped me to understand what are my strengths and where I more...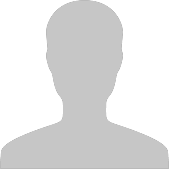 Ella Tuttaqwa
Continuing Profesional Development and Inclusion Advisoradviser
Saya ingin mengucapkan terimakasih untuk coach saya, mbak Nia, yang akan mendampingi saya selama 3 bulan ini. Komentar saya terhadap sesi pertama coaching ialah mbak Nia sudah sangat membantu saya dlam membuka perspektif-perspekti more...
Nisrina Adriyanthi, S.Pd.
TBA
I am so sorry for the late feedback. However, I am very grateful for the opportunity to discuss my difficult situation with Mba Nia in September 2021. This session really helped me to cope with my condition at that time when my mo more...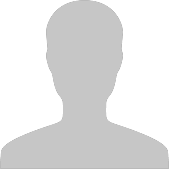 Yuri Alfa Centauri
Nia Kurnianingtyas is available to coach you in:
4 session
29 Oct 2020 - 31 Dec 2022
Rebound Yourself merupakan layanan program coaching bagi Anda yang menginginkan pengembangan di area pekerjaan, karir, bisnis, dan aspek kehidupan lainnya. Masukkan detil di bawah ini untuk mendapatkan 1 kali sesi FREE coaching bersama coach pilihan Anda:
New Video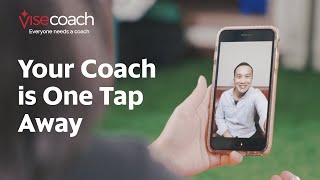 Video
Bayangkan jika Anda punya partner yang tidak hanya bisa diajak be...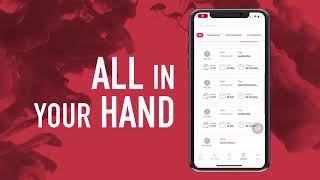 Video
Get ready to enter the new era of coaching. Find coaches with you...