Profile Nia Kurnianingtyas
About Nia Kurnianingtyas
Nia has been working in capacity development for individuals and social organizations for 20 years, as well as consultant in social program development and management. She always incorporates people development into her works. She is now approaching people development as professional coach, focusing on career and self-growth.
Nia enjoys music and books, which brought her to cofounded a small family business of indie records label and book publishing since 2012. She plays active role in developing creative ideas and development in this business. These endeavor strengthen her awareness, presence, curiousity and listening skill valuable for her coaching ability.
In 2010, she was one of founding team of Indonesia Mengajar, a social movement to develop leadership skill among youth through teaching roles in remote areas. She continued to develop this movement for 5 years. During these years, she found her interest in working with and developing younger generation. She's been continuing to accompany her younger peers in her works until now.
Nia believes in continuous learning and improvement as important values in order to have a fullfilling life. And it always begins with accepting and start where one is. Her coaching method involves self exploration using these values. She is also certified interviewer with behaviour based selection which complements her coaching skill in listening and asking the right questions.
Nia's previous clients are mostly youth as well as early and mid-career professional. Her experience as Humphrey Fellow in the United States in 2008-2009 has taught her life and career transformation in her early 30's. Therefore she wishes every person to experience the same thing. She always looking forward to partner with those need accompany in their professional and personal journey. Her area of coaching:
career development: career vision & path, early career, mid-career
self-growth: self awareness, self acceptance, personal development, professional development, finding purposes
social development: career in social development, program planning and development
Contact:
Email: nia.kurnianingtyas@gmail.com; whatsapp: 081210165519
Master degree on Social Welfare, University of Indonesia
Bachelor degree on International Relations, Gadjah Mada University
Professional Career & Self-growth Coach
Senior Consultant on Program, People & Community Development
Co-founding, Managers and Advisor of Gerakan Indonesia Mengajar
Certified Executive Coach (2021)
Certified Professional Coach (2018)
Certified Targeted Selection Interview (2011)
Apa kata klien
Coaching with Mbak Nia helps to understand myself better, and therefore motivates me to shifts my mindset a little bit .. and therefore I am able to do things differently. It makes me realise that it is okay to choose our respo more...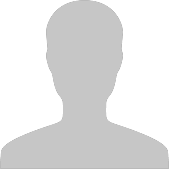 Cahya Wulandari
Sesi coaching dengan Mba Nia sangat menyenangkan. Menurut saya, mba Nia adalah pendengar yang baik dan orangnya sangat friendly. Dia membuat saya lebih aware dengan diri saya sendiri dengan pertanyaan2 yang ia tanyakan yang sesuai more...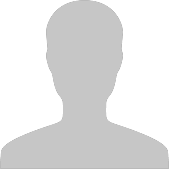 Evita Santoso
Sesi 1,5 jam bersama mba Nia membantu saya mengkonkretkan langkah yang perlu saya lakukan untuk memperbaiki kinerja saya di pekerjaan. Pertanyaan-pertanyaan yang mba Nia berikan bisa menggali pemikiran dan perasaan yang sebenarnya more...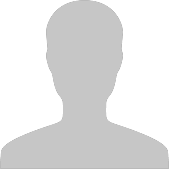 Nurkholis Ainunnajib
Saya menemukan kembali cara saya membangun hubungan baik dengan orang-orangyang memiliki andil di pencapaian tujuan saya. Menyeka-nyeka ingatan saya kembali untuk menemukan versi saya yang lebih baik saat bekerja.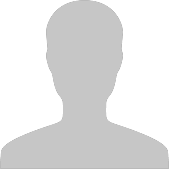 Tri Hartati
Di pertemuan awal ini kami membahas coaching plan dan berbagai kesepakatan selama coaching berjalan. Saya merasa nyaman bercerita kepada Mba Nia, dan semoga sesi coaching selanjutnya berjalan lancar dan goal dapat tercapai.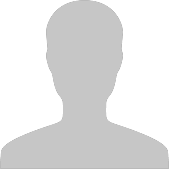 Maharsi Kinasih
Setelah udah punya clue atau arah dari sesi pertama, kemudian saya memetakan apa saja tantangan dan Mba Nia samgat sabar untuk nemenin saya ngulik apa saja yang pernah jadi tantangan saya di stage perjalanan karir dan perencanaan more...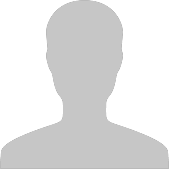 Say Shio
Di sesi ke 3, saya menceritakan apa saja yang menjadi kendala saya. dan coach membantu saya untuk menguraikan apa-apa saja yang bisa menjadi kendala dan bagaimana mengatasinya. saya juga memiliki beberapa plan yang rinci dan dibag more...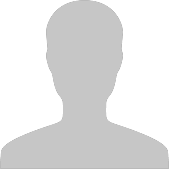 Ananda Purnama
Sesi ini adalah sesi sharing dan reflektif dari semua sesi kita, dan saya dapat melihat banyak pandangan dan sikap saya yang berubah ke hal yang memang sudah diharapkan di awal sesi. Banyak hal positif dan menyenangkan yang didapa more...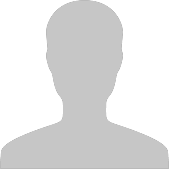 Edhy Surbakti
Nia Kurnianingtyas is available to coach you in:
4 session
29 Oct 2020 - 31 Dec 2021
Rebound Yourself merupakan layanan program coaching bagi Anda yang menginginkan pengembangan di area pekerjaan, karir, bisnis, dan aspek kehidupan lainnya. Masukkan detil di bawah ini untuk mendapatkan 1 kali sesi FREE coaching bersama coach pilihan Anda:
Atasi krisis Quarter Life. Ciptakan terobosan di kehidupanmu. Dapatkan 1 kali FREE session dari coach pilihan kamu!
New Video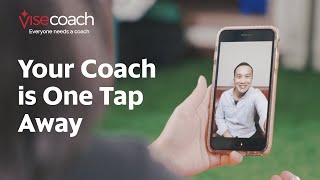 Video
Bayangkan jika Anda punya partner yang tidak hanya bisa diajak be...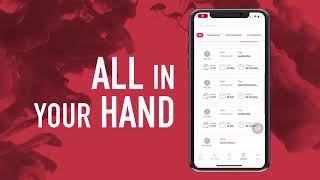 Video
Get ready to enter the new era of coaching. Find coaches with you...