HR Staff of PT Dimensi Engineering Contractors for 1994-1995
HR Staff of PT Asia Matshusita Battery Batam for 1995-1996
HR Manager of PT Elin Indonesia for 1996-2002
HR&GA Manager of PT Sunstar Engineering Indonesia for 2002-2008
Human Capital and Social Responsibility Head of Division of PT Radiant Utama Interinsco,Tbk for 2008-2020
Non Medical Head of Division Of Permata Ibu Hospital for 2020 up to now
Rika Ermasari is available to coach you in:
4 session
29 Oct 2020 - 31 Dec 2022
Rebound Yourself merupakan layanan program coaching bagi Anda yang menginginkan pengembangan di area pekerjaan, karir, bisnis, dan aspek kehidupan lainnya. Masukkan detil di bawah ini untuk mendapatkan 1 kali sesi FREE coaching bersama coach pilihan Anda:
Kenali diri Anda sebagai seorang millennial yang sedang membesarkan anak dan ingin membangun pola asuh yang tepat di zaman yang serba digital dan menantang ini.
New Video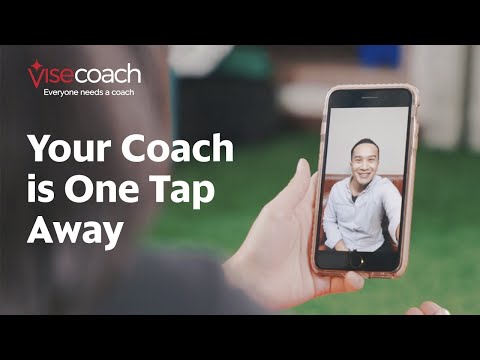 Video
Bayangkan jika Anda punya partner yang tidak hanya bisa diajak be...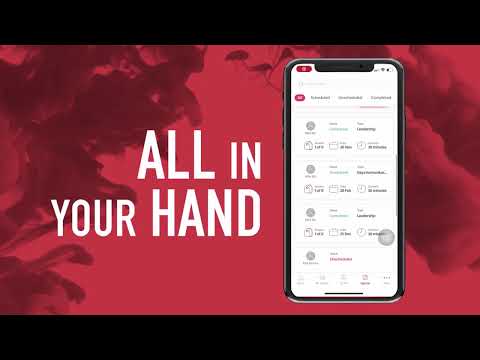 Video
Get ready to enter the new era of coaching. Find coaches with you...