About Rizki Sofyadi
Coach Rizki always see "Life is easy when you think it easy", has 14 years of experience in human resources, especially in human development and organizational development.
Apart from being an HR professional, coach Rizki also pursues his profession as a professional trainer, from soft skills to leadership, where each program is made according to the needs of the client and as DISC certified helping client to undersrtand more about his/her self. 
In addition, his passion for education and the development of the younger generation made coach Rizki try to develop a coach in the educational environment, especially the senior high school and university. This program is aimed at helping high school and university students to find themselves and their interests so that they can help determine their future.
In filling his spare time, coach Rizki, who dreams of traveling the world, fills it with cooking, eating and watching movies
Rizki Sofyadi is available to coach you in:
4 session
29 Oct 2020 - 31 Dec 2022
Rebound Yourself merupakan layanan program coaching bagi Anda yang menginginkan pengembangan di area pekerjaan, karir, bisnis, dan aspek kehidupan lainnya. Masukkan detil di bawah ini untuk mendapatkan 1 kali sesi FREE coaching bersama coach pilihan Anda:
New Video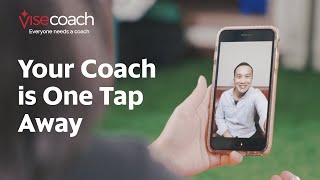 Video
Bayangkan jika Anda punya partner yang tidak hanya bisa diajak be...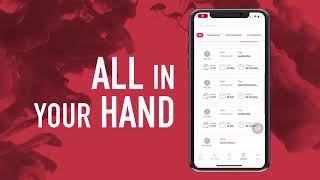 Video
Get ready to enter the new era of coaching. Find coaches with you...