Utilising her years of leadership experience, Erni, known as Ms R, helps her clients reflect on their own inner strength to improve their leadership skills in leading themselves, leading teams or leading leaders under her unique coaching drive of 'Awaken the Hero Within You'.
Being exercised through her leadership roles and through conducting many training and mentoring programs, Erni is confident that she has what it takes to help individuals and leaders overcome their challenges both in the personal and leadership world by evoking their awareness and awakening their heroes within.
She believes that when given the correct guidance to reflect on own inner strength through coaching sessions, everyone can learn to become the best version of themselves everyday, thus, become the best leader for themselves, for their teams or for their organizations. 
Professional Experience :
- current 2+ year-role as Leadership, Management and People Development Coach and Mentor at an Australian curriculum-based Early Childhood Development Center;
- current 2+ year-role as Founder, Coach & Mentor of "The 'R' Coaching – Awaken the Hero Within You - Live Happily, Aim for Legendary"
- current 9+ year-role as Founder of a general contractor and supplier company;
- current 24+ year-role as an ESL Trainer and Teacher Trainer for various industries including oil and gas;
- current 9+ year-role as motivational and personal development workshop facilitator or speaker.
- previous 11+ year-role as Co-Founder and Director of a Cambridge curriculum-based international school offering Early Childhood to High School Programs;
Social Activities  :
- Advisor for a non-profit foundation for the disabled focusing on providing advocation and facilitating them to be socially, economically and financially independent;
- Advisor for a non-profit educational foundation managing a Community Library and supporting literacy campaigns. Here, she also founded a free community school for the drop outs and less fortunate children.
Education, Certification & Training :
- Bachelor, English Language Education, Yogyakarta State University 
- Certified Professional Coach (CPC), Coaching Indonesia Academy
- Specialized In-House Training on Leadership, Management, Business and People Development
"As we grow older, let's not forget to grow higher" - Mari tidak hanya menua, tapi juga meninggi.'  (Sri Erniati)
Sri Erniati is available to coach you in:
4 session
29 Oct 2020 - 31 Dec 2022
Rebound Yourself merupakan layanan program coaching bagi Anda yang menginginkan pengembangan di area pekerjaan, karir, bisnis, dan aspek kehidupan lainnya. Masukkan detil di bawah ini untuk mendapatkan 1 kali sesi FREE coaching bersama coach pilihan Anda:
New Video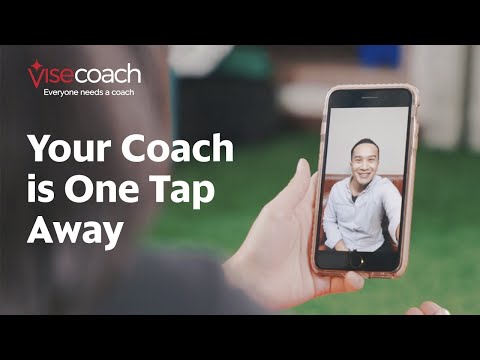 Video
Bayangkan jika Anda punya partner yang tidak hanya bisa diajak be...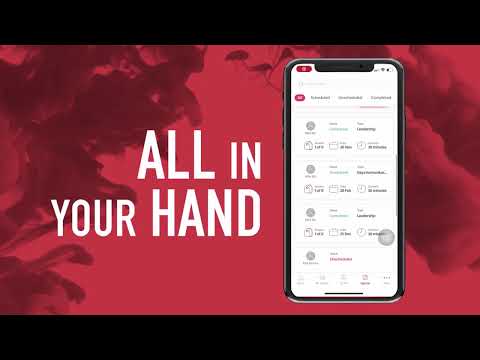 Video
Get ready to enter the new era of coaching. Find coaches with you...