Tigor is a highly qualified and experienced professional coach with an ACC Credential from the prestigious International Coaching Federation (ICF) and two Master's degrees in MEng and MBA from Darmstadt University, Germany & RMIT University, Australia. With a remarkable 20-year track record in both Professional Coaching and C-level leadership positions at leading various American and European multinational companies in consumer goods and chemical industries, he possesses a unique blend of coaching expertise and practical business knowledge.

Tigor's coaching style revolves around leadership development. His coaching sessions are well-structured, starting with establishing clarity around the client's vision and goals. By fostering collaboration with his clients, he helps design and implement agile and creative strategies to achieve measurable impacts and fulfillment. This approach enables clients to gain a clearer understanding of their objectives and connect the dots necessary to reach their full potential.

Confident in his abilities, Tigor partners with clients to embark on a thought-provoking and creative coaching journey that maximizes their professional and personal growth in the realm of leadership. He believes in empowering his clients to take ownership of their development, ensuring that they develop a clear roadmap to success.

With his rich background and expertise, Tigor is well-equipped to support clients in overcoming leadership challenges and honing their leadership skills. His coaching approach not only empowers clients to attain their goals but also helps them become the best versions of themselves.

For individuals seeking leadership development coaching from a seasoned professional with a solid track record, Tigor is an excellent choice. His combination of credentials, extensive experience, and client-centered coaching style positions him as a reputable and effective partner for those aiming to excel in leadership roles. However, it's crucial for potential clients to have a conversation with Tigor to ensure a compatible coaching relationship and alignment with their specific coaching needs.
 
Check the link below to see Tiger's credentials & professional:
https://www.credly.com/users/tigor-namora/badges
http://icfjakarta.org/coach/tigor-namora/
https://linkedin.com/in/tigornamora  
Tigor Namora, ACC, MEng, MBA
coach.namoratigor@gmail.com
MEng, MBA
Darmstadt University, Germany
RMIT University, Australia
Chief Operating Officer - Hub Southeast Asia at a Multinational Company
150+ Clients, mostly in corporate leadership positions
Apa kata klien
Coach-nya asik, bawa santai banget...
Titien Agustina Yatie
Founder di KOPVIE
Terima kasih untuk coaching indonesia dan jejaring semua murid semua guru atas kesempatan yang diberikan. Melakukan coaching bersama coach tigor adalah kesempatan yang sangat saya syukuri. Coach Tigor kereeeen!!!
Titien Agustina Yatie
Founder di KOPVIE
Tigor brought me to see from other sides also show me the "root cause" during that session. Thank you very much for your encouragement and help. GBU
Joshua
Employee
Saya menyadari apa yang hilang selama ini, serta menyadari tentang apa yang harus saya lakukan setelah sesi coaching ini. Coach Tigor membuka wawasan tentang apa tujuan yang ingin saya capai berikutnya Thanks Coach
Revoldi H. Siringoringo
Professional Coach and Trainer
Terima kasih banyak Pak Tigor. Terima kasih atas 3 sesinya yang sangat berkesan. Sehat selalu.
Gusti Pangestu Mahendra
Tigor Namora is available to coach you in:
4 session
29 Oct 2020 - 31 Dec 2022
Rebound Yourself merupakan layanan program coaching bagi Anda yang menginginkan pengembangan di area pekerjaan, karir, bisnis, dan aspek kehidupan lainnya. Masukkan detil di bawah ini untuk mendapatkan 1 kali sesi FREE coaching bersama coach pilihan Anda:
4 kali sesi coaching one-on-one untuk menemukan pendekatan terbaik dalam memimpin tim millennials.
New Video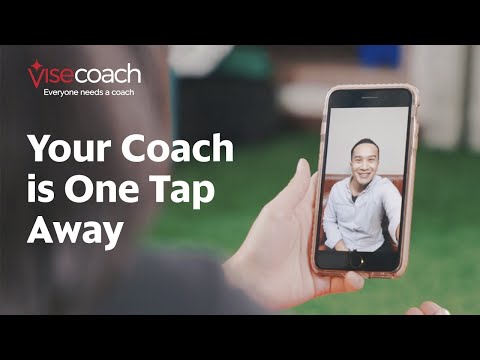 Video
Bayangkan jika Anda punya partner yang tidak hanya bisa diajak be...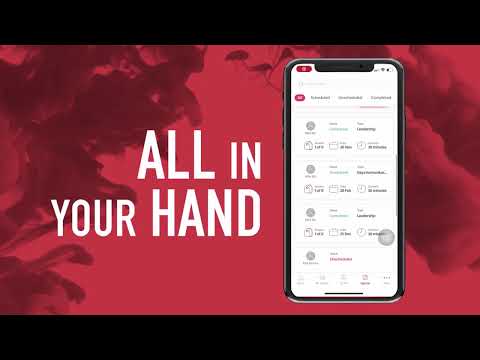 Video
Get ready to enter the new era of coaching. Find coaches with you...