About Tigor Namora
Tigor has an ACC Credential Coach from ICF - International Coaching Federation (One of the reputable worldwide coaching organizations) & holds two Master's degrees in MEng & MBA from western reputable universities.

Tigor has 20 years of combined experience as a Professional Coach & C-level leadership position at multiple American / European multinational companies with supply chain & operations expertise, mostly in consumer goods & chemical industries.

Coaching Style
As a professional coach, Tigor focus on the Leadership area. Typically, the coaching session will be well structured, starting with clarity to develop the vision/goals. Collaborate with clients from-design-to-implement the agile-creative strategy to achieve measured impacts and reach fulfillment. This approach helps Tigor's clients able to see their goals clearer as well as make all the dots connected to meet the best of the client's version.  

Tigor is confident to partner with clients to design a journey in thought-provoking & creative processes to maximize the client's professional and personal potential in the leadership area.
Check the link below to see Tigor's credentials & professional:
https://www.credly.com/users/tigor-namora/badges
http://icfjakarta.org/coach/tigor-namora/
https://linkedin.com/in/tigornamora  
Thank You!
Tigor Namora, ACC
coach.namoratigor@gmail.com
Chief Operating Officer - Hub South East Asia at a Multinational Company
ACC Credentials from the ICF - International Coaching Federation ICF Member ID: #009555842I
Apa kata klien
Coach-nya asik, bawa santai banget...
Titien Agustina Yatie
Founder di KOPVIE
Terima kasih untuk coaching indonesia dan jejaring semua murid semua guru atas kesempatan yang diberikan. Melakukan coaching bersama coach tigor adalah kesempatan yang sangat saya syukuri. Coach Tigor kereeeen!!!
Titien Agustina Yatie
Founder di KOPVIE
Tigor brought me to see from other sides also show me the "root cause" during that session. Thank you very much for your encouragement and help. GBU
Joshua
Employee
Saya menyadari apa yang hilang selama ini, serta menyadari tentang apa yang harus saya lakukan setelah sesi coaching ini. Coach Tigor membuka wawasan tentang apa tujuan yang ingin saya capai berikutnya Thanks Coach
Revoldi H. Siringoringo
Professional Coach and Trainer
Terima kasih banyak Pak Tigor. Terima kasih atas 3 sesinya yang sangat berkesan. Sehat selalu.
Gusti Pangestu Mahendra
Tigor Namora is available to coach you in:
4 session
29 Oct 2020 - 31 Dec 2022
Rebound Yourself merupakan layanan program coaching bagi Anda yang menginginkan pengembangan di area pekerjaan, karir, bisnis, dan aspek kehidupan lainnya. Masukkan detil di bawah ini untuk mendapatkan 1 kali sesi FREE coaching bersama coach pilihan Anda:
4 kali sesi coaching one-on-one untuk menemukan pendekatan terbaik dalam memimpin tim millennials.
New Video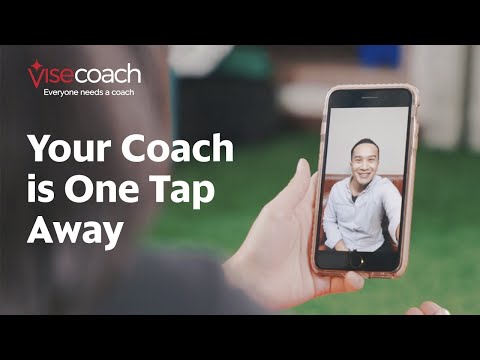 Video
Bayangkan jika Anda punya partner yang tidak hanya bisa diajak be...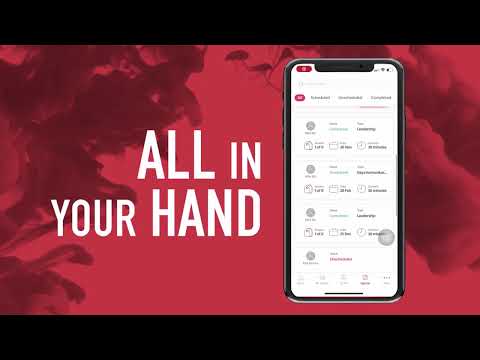 Video
Get ready to enter the new era of coaching. Find coaches with you...