About Me
Pengalaman dalam Coaching "Style Leadership, Health and Wealth Coaching and Personal Coaching for transformational", melalui kegiatan:
•  MindSlim Coach 2013-2014
•  Associate Coach, Vanaya Institute, tahun 2014 – 2016.
•  Fasilitator, Resourceful Parenting Indonesia, sejak tahun 2014. 
•  Anggota Pengurus International Coaching Federation, Jakarta Periode 2017-2018
•  Coach komunitas penerima kanker-Lavender, sejak tahun 2016
•  Associate Coach, Aleta Life Coaching, sejak berdiri tahun 2018
Titik Setiati is available to coach you in:
4 session
29 Oct 2020 - 30 Nov 2020
Rebound Yourself merupakan layanan program coaching bagi Anda yang menginginkan pengembangan di area pekerjaan, karir, bisnis, dan aspek kehidupan lainnya. Masukkan detil di bawah ini untuk mendapatkan 1 kali sesi FREE coaching bersama coach pilihan Anda:
3 session
28 May 2021 - 31 Aug 2021
Program business coaching untuk memperkuat keyakinan Anda dalam membangun bisnis otentik dari versi diri terbaik.  Dapatkan 1 kali FREE coaching dan 30% diskon di periode promo!
New Video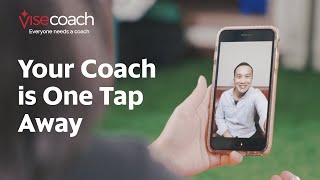 Video
Bayangkan jika Anda punya partner yang tidak hanya bisa diajak be...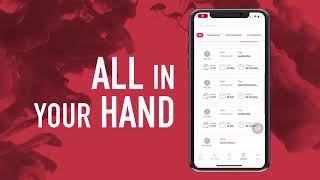 Video
Get ready to enter the new era of coaching. Find coaches with you...