Profile Zulnovyan Achyar, CEC
Experience more than 16 years in financial service industry.

Strong analytical thinking in developing on sales activity management, people and business development related issues especially in financial services industry (life insurance, bancassurance).

Highly capable in agency management, recruiting and networking, delivering training, and production monitoring, selling, motivation and project.
Bachelor Degree
Universitas Jakarta | Business Administration
DKI Jakarta, Indonesia
- Executive Management in Manulife, Sun Life, Sequis Financial, Allianz, Sequis Life, Citi Financial.
- Owner of Ayam Bakar Bendi Jaya (Culinary)
- Certified Executive Coach
- Certified Professional Coach
- Associate Estate Planning Practitioner
- Certified Public Speaker
- Certified Recruitment Professional
- Qualified Wealth Planner
- Certified of Professional Human Resources Management
- Certificate in Life Insurance
New Video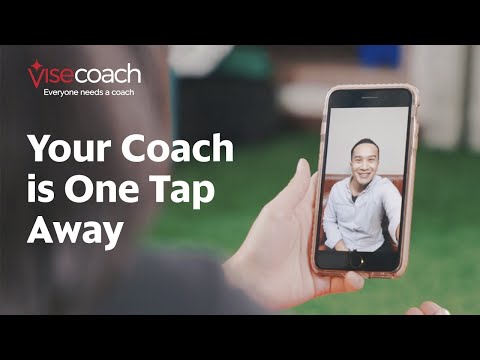 Video
Bayangkan jika Anda punya partner yang tidak hanya bisa diajak be...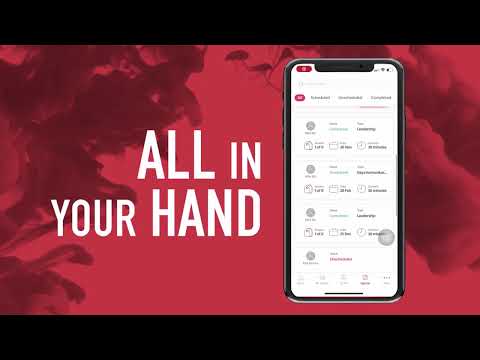 Video
Get ready to enter the new era of coaching. Find coaches with you...