Profile Asep Saefudin, M.Si, ACC
About Asep Saefudin, M.Si, ACC
Asep has spent almost his entire career in the area of human resources and people development. With more than 20 years of  professional experiences in many diverse indsutries, engaging with  different personalities and environment bring him into a person who inspires and develops many individuals for their career and life better.  Asep has worked and interacted with different nationalities from hospitality industries where his career began with International Hotel Chain, Hyatt International and Hilton Group prior to his career joruney in other industries such as: manufacturing, agribusiness, automative, telecommunication, shipping, logistics while he engaged with Indonesian National Companies.  He has been exposed overseas such as Singapore, Malaysia, The Phillipine and Hong Kong and be involved with may kind of projects of change management and cooperated with International and Indonesian consultant. These involvement made him think strategically and his perspective broaden. A graduated of Magister Degree from University of Indonesia majoring in Business Policy and Administration and has facilitated training program to more than 1000 people in his organization that he worked with.
As an ICF Associate Certified Coach (ACC)  credential holder, he believes that  this will help  him become professional partner with prospective clients to fostering human potentials. His presence will help evoke his client awareness of clients' potentials and move them forward. His expertise in Executive, Leadership and Career Coach.
Asep Saefudin, M.Si, ACC is available to coach you in:
4 kali sesi coaching one-on-one untuk menemukan pendekatan terbaik dalam memimpin tim millennials.
Hilangkan kebiasaan buruk dan pikiran negatif agar Anda menjadi orang yang lebih produktif dan berprestasi.
New Video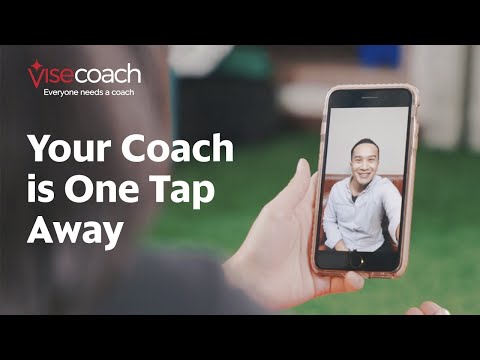 Video
Bayangkan jika Anda punya partner yang tidak hanya bisa diajak be...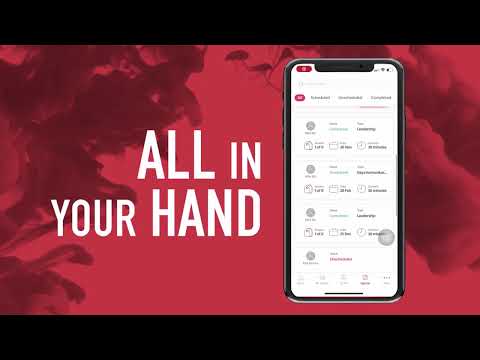 Video
Get ready to enter the new era of coaching. Find coaches with you...