Profile Dessy Emastari Prihatingtyas
About Dessy Emastari Prihatingtyas
Dessy Emastari Prihatiningtyas has over 23 years of experience in Corporate Strategy and Business, Talent Development, and Finance and Accounting sector. She is a seasoned practitioner and currently working as Director of Finance and Human Resources at PT Indonesia Kendaraan Terminal Tbk. Prior to her current job position, Dessy was President Director of PT Energi Pelabuhan Indonesia and President Director of PT Rumah Sakit Pelabuhan, all are members of IPC Group.
Dessy is a Fellow CPA (Aust.) who graduates from Bachelor of Accounting Program from Airlangga University in Indonesia in 1996. She obtain her Master of Applied Finance and Professional Accounting from Queensland University in Australia in 2006. Dessy attended several training programs in relates to business strategy, health innovation and leadership development Programs held by INSEAD, IMD and Harvard Business School Executive Education in 2014-2017. Dessy is also Human Resources and Professional Coach Certifications holder.
Apa kata klien
Sesi pertama sangat menarik,hari yang sangat "menyenangkan" coach pendengar yang baik, diskusi santai penuh makna, memahami situasional saya. Masukkan dan penjelasan Coach sangat membantu saya untuk meningkatkan lagi growth mindse more...
Rusydan Hakim
Assistant Lecturer
Terimakasih banyak Bu Dessy. Hari ini saya merasa bahagia karena merasa telah menemukan solusi atas permasalahan diri saya sendiri. Bu Dessy yang ramah dari awal membuat saya nyaman untuk menceritakan bannyak hal. Satu point penti more...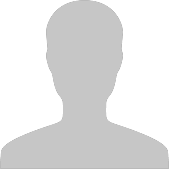 Zaqiyatun Nisa
-
Obrolannya mengalir sekaligus insightful. No judgement. It's an eye-opening experience.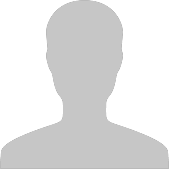 Asa Aristyati
-
Coaching bersama ibu Dessy menegaskan bahwa mindset yang sedang saya dalami adalah keniscayaan: conducting business virtually is the new normal. Even beyond pandemic. Perubahan yang sangat disruptif; however, the sooner I embrace more...
Ichsan Tobing
Leadership, Career, Business
Coach Dessy mampu menggali apa yang sebenarnya saya tidak tau terhadap apa yg akan sy hadapi, serta bagaimana menghadapi tantangan tsb. Coach Dessy juga mampu menggiring sy utk mendapatkan awareness yg lebih luas bukan sekedar kar more...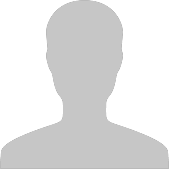 Dian Vegawati
HR Specialist
saya sangat senang karena coaching kali ini membantu sama menemukan purpose saya dalam hidup. terima kasih coach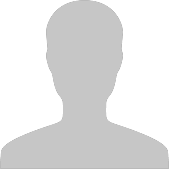 Indah Andarini
Staf SDM
Dessy Emastari Prihatingtyas is available to coach you in:
4 session
29 Oct 2020 - 31 Dec 2022
Rebound Yourself merupakan layanan program coaching bagi Anda yang menginginkan pengembangan di area pekerjaan, karir, bisnis, dan aspek kehidupan lainnya. Masukkan detil di bawah ini untuk mendapatkan 1 kali sesi FREE coaching bersama coach pilihan Anda:
Bangun kepercayaan diri dalam berkomunikasi dan berinteraksi dengan orang lain, terutama jika Anda bekerja di lingkungan yang menuntut berbicara di depan orang atau kelompok.
New Video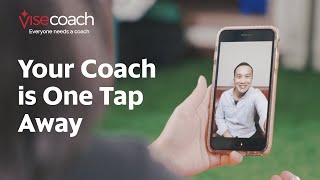 Video
Bayangkan jika Anda punya partner yang tidak hanya bisa diajak be...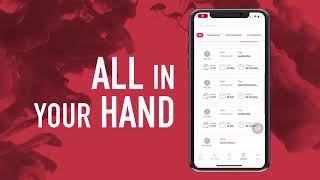 Video
Get ready to enter the new era of coaching. Find coaches with you...