About Laily Fitri
Certified Executive Coach dan NLP Master Practitioner.

Before pursuing coaching, for more than 20 years, I was an HR professional at Citibank, PT Trakindo Utama, and most recently at MNC Bank as HR Head. Left banking institutions in 2017 to build an HR Firm - DNE Talent and focus on coaching with a specialization in career and self-growth.

I once helped someone who was very depressed and not confident enough to make a decision for herself. Her desire to work is very high, but she does not have the courage to accept the job.

At the end of her coaching session, she said "I don't feel like the coaching session will end so soon. I never thought I would feel this good. I feel so excited". It was the feeling of passion that then made her empowered to make decisions for herself, and now she is working in a field that she loves.

Would you like to have the same feeling of empowerment and passion to achieve your goals as she does? I am here to help you. Please feel free to contact me.

Laily Fitri is available to coach you in:
4 session
29 Oct 2020 - 31 Aug 2021
Rebound Yourself merupakan layanan program coaching bagi Anda yang menginginkan pengembangan di area pekerjaan, karir, bisnis, dan aspek kehidupan lainnya. Masukkan detil di bawah ini untuk mendapatkan 1 kali sesi FREE coaching bersama coach pilihan Anda:
Atasi krisis Quarter Life. Ciptakan terobosan di kehidupanmu. Dapatkan 1 kali FREE session dari coach pilihan kamu!
New Video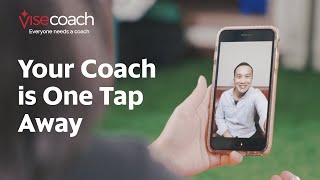 Video
Bayangkan jika Anda punya partner yang tidak hanya bisa diajak be...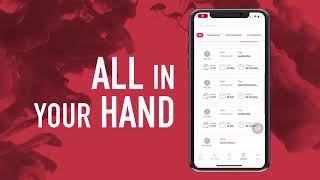 Video
Get ready to enter the new era of coaching. Find coaches with you...