Online
Professional Coach Certification Program - Batch 100 – Special Edition
Edisi special khusus bagi Anda! Gratis Emotional Intelligence for Coaches, Mini Course oleh Master Coach Al Falaq Arsendatama, MCC. Fondasi bagi Anda membangun kompetensi coaching yang kuat.
Date - Time 9 Jul 2021 - 08:00
Regular Rp10.500.000
Max Participant 50
Rating 5.0
About The Course
Professional Coach Certification Program - Batch 100 – Special Edition
Featured Review
"Multi media dan materi sangat mendukung dalam training ini dan sangat membantu dalam melakukan sesi latihan. Jadi tertarik menggunakan vise class dalam online training selain coaching."
Daniel S. Wibowo
"Clear explanation, easy to follow and to understand each point. Every point was completed with relevant and familiar examples."
BOY HENRY
"The content and delivery was great, I enjoyed it very much despite connectivity issues (expected). Master Coach Al was quite knowledgeable and able to present the ideas, ethics and goals of coaching very well, he also was able to demonstrate ways to "
David Baldwin
"Wow...sesi peer coaching practice yg jadi home assignment, kereen sekali...Banyak yang bisa saya pelajari....terutama review dari Pak Danny, awesome. Menjadi masukan yang berarti buat saya."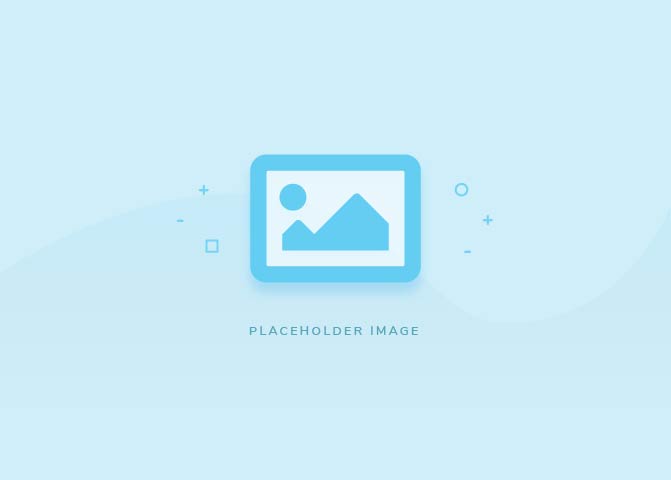 Melly Septiani SE, MT
"Support tim coach yg bagus, pembagian break out session yg bagus utk memfasilitasi proses praktek coaching Simulasi coaching yg luar biasa dari Coach Al selaku fasilitator"
Badrun Sulthoni
"Materi yang berbobot, penyampaian materi oleh coach Al yang lugas sehingga mudah dipahami. - Extra 30 menit dengan coach Tom dan Coach Gogor yang berbagi tips coaching bagaimana pentingnya mindfullness, sabar dalam proses coaching, perlunya discovery"
Ilmia Lasmita
"This course is a good course to take provided that we can remain self-motivated throughout the course period. There are various ways to learn the material, and freedom to work when we have time and not in a highly structured environment. The longer a"
Hillman Akil
"Everything is very well prepared. Had never been imagine connecting with people online would be this easy. And the training materials are very clear and compelling. I feel like coach mentors and everyone in CI knows very well how to deliver training "
Pramwidya Mazmur Novia
"Great effort and Awesome set up to provide a great zoom environment. You guys really show that you are committed and serious in delivering the program. Love the dancing by Coach Lina. Two thumbs up. Thanks for all the assistance. Look forward to work"
Debby Widjaja, MBA, CFP®, QWP, AEPP
"Excellent delivery in all elements of the program. The facilitator, mentors, contents, and technology are all excellent."
Widayanto